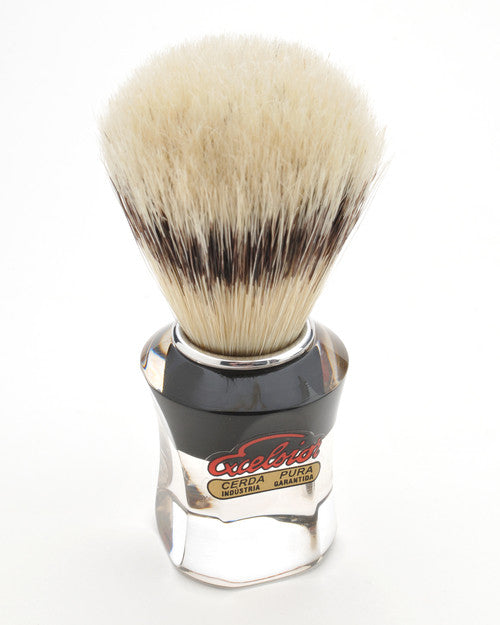 Semogue 620 Shaving Brush
This Shaving Brush made by SEMOGUE, has been manufactured for many decades. It maintains a strong handcrafted component, so that the quality and excellence of the product is never lost.
Product Details:
- Acrylic handle
- Banded imitation badger Extra 75% tops
- Knot: 21 mm, Loft: 50 mm. Handle height: 43 mm
-Made in Portugal.