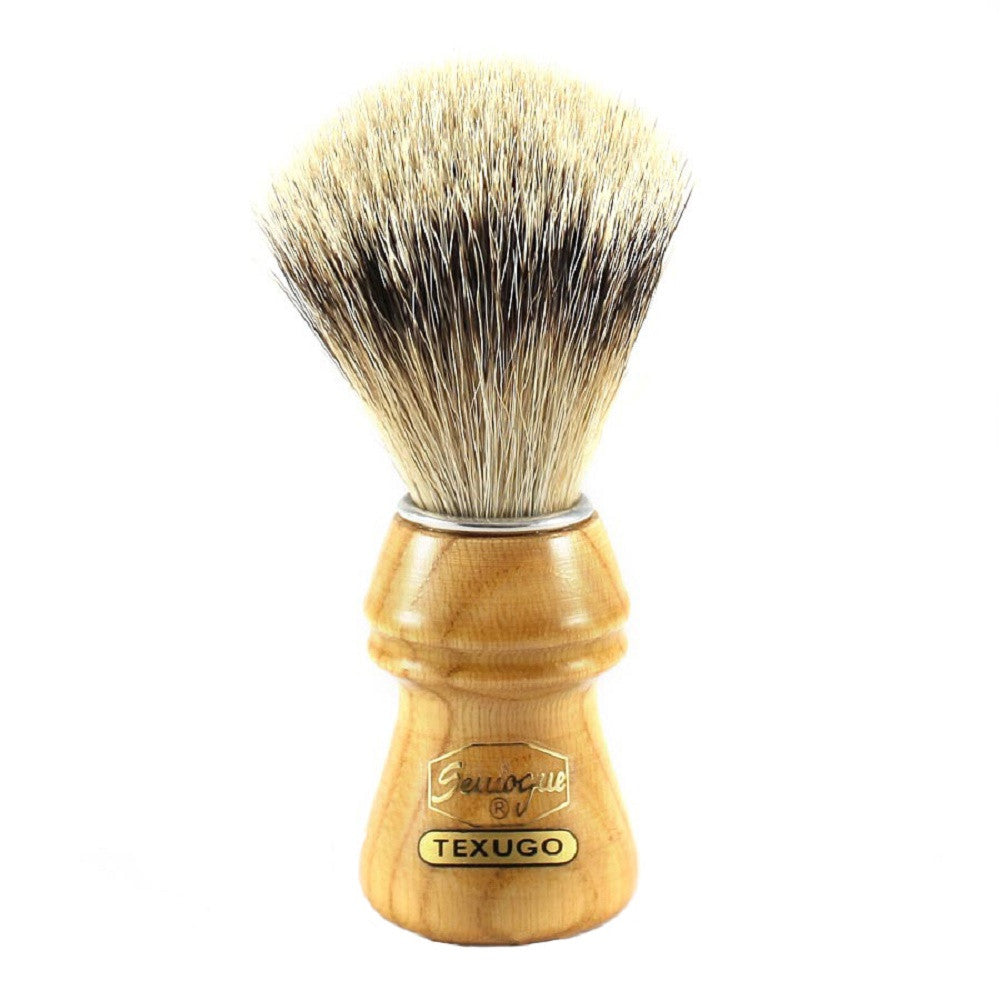 Semogue 2015 Silvertip Badger Shaving Brush
The Semogue 2015 Silvertip Shaving Brush is densely filled with the best silvertip badger hair. This ensures the most soft, luxurious hair for a perfect shave
Well known for its ability to hold water and create rich lathers the Semogue 2015 is a very hard shaving brush to beat. 
Product Details:

- Handle Height: 53mm
- Loft Height: 55mm
- Knot Diameter: 22mm
- Overall Height: 110mm
- Silvertip Badger

Weight: approx. 55gr
Made in Portugal.