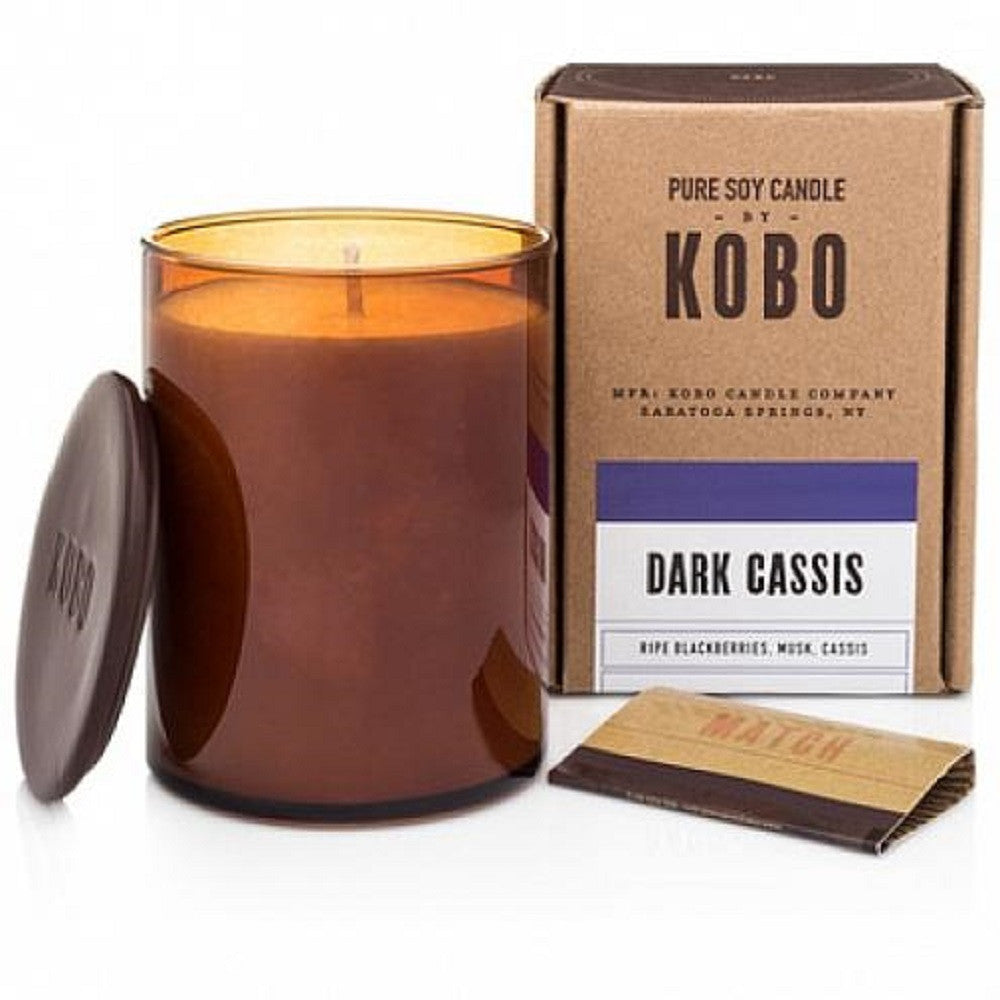 Kobo Dark Cassis Soy Candle - Woodblock Collection
A blackberry top note continues into the main body along with a wood accord of patchouli & sandalwood. This dries down to a sweet sticky blackberry ripeness with an underlying musk character.
100 hour burn time.
Each candle comes complete with an extinguishing lid
and a custom-designed box of wooden matches.