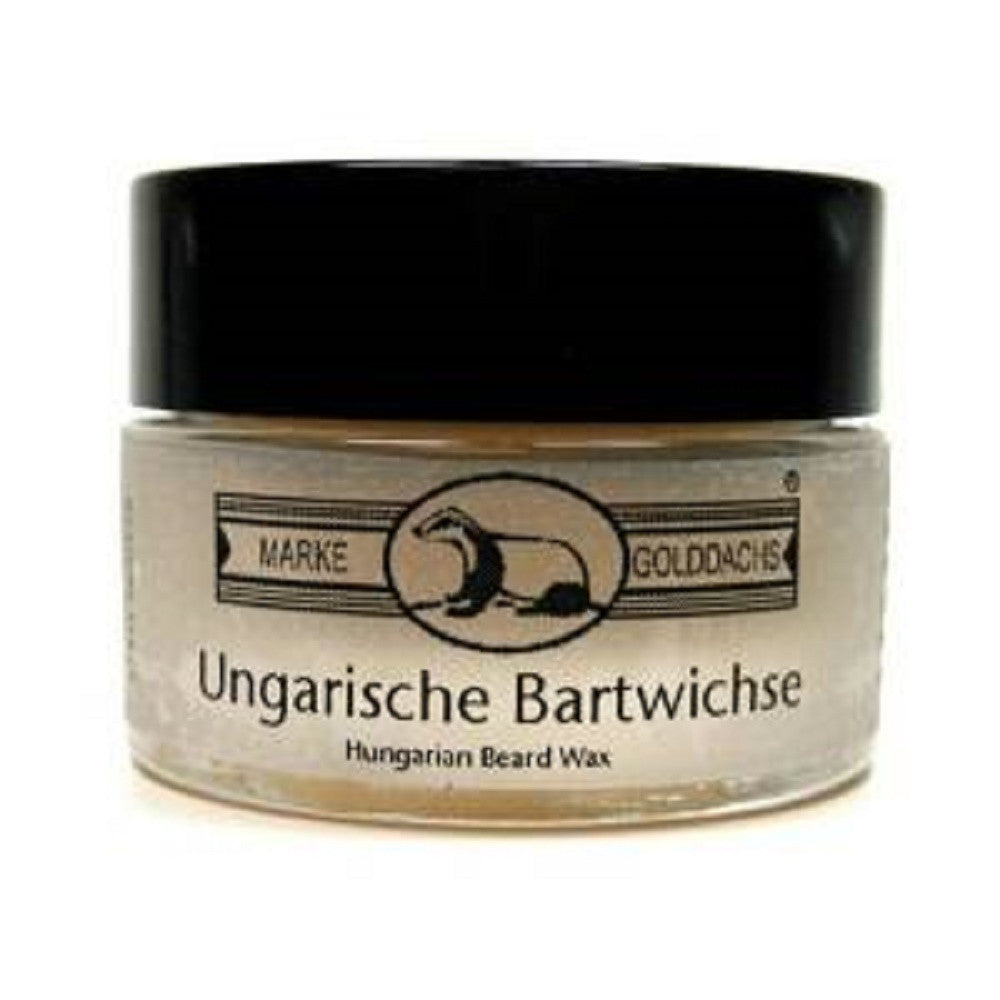 GoldDachs Bartwichse Hungarian Moustache Wax
This GoldDachs Bartwichse Hungarian Moustache Wax has stood the test of time ' the original formula was actually used by the artist Salvador Dali. It's lightly scented with vanilla and is a good, stiff product that can also be used on your beard. Just take a bit between your fingers and apply. It's long lasting, and it leaves your moustache looking soft, smooth, and healthy. No question, you're going to be the handsomest man ever, so don't be too surprised when peoples stop you on the street just for the pleasure of gazing at you admiringly!
This would also be a great gift for any man who shares your liking for well-groomed facial hair. Why not buy a few for friends or tuck one in a Christmas stocking or a gift basket full of grooming products? Unless of course, you don't want those other guys looking quite as good as you do!
Size: 16 ml
Made in Germany