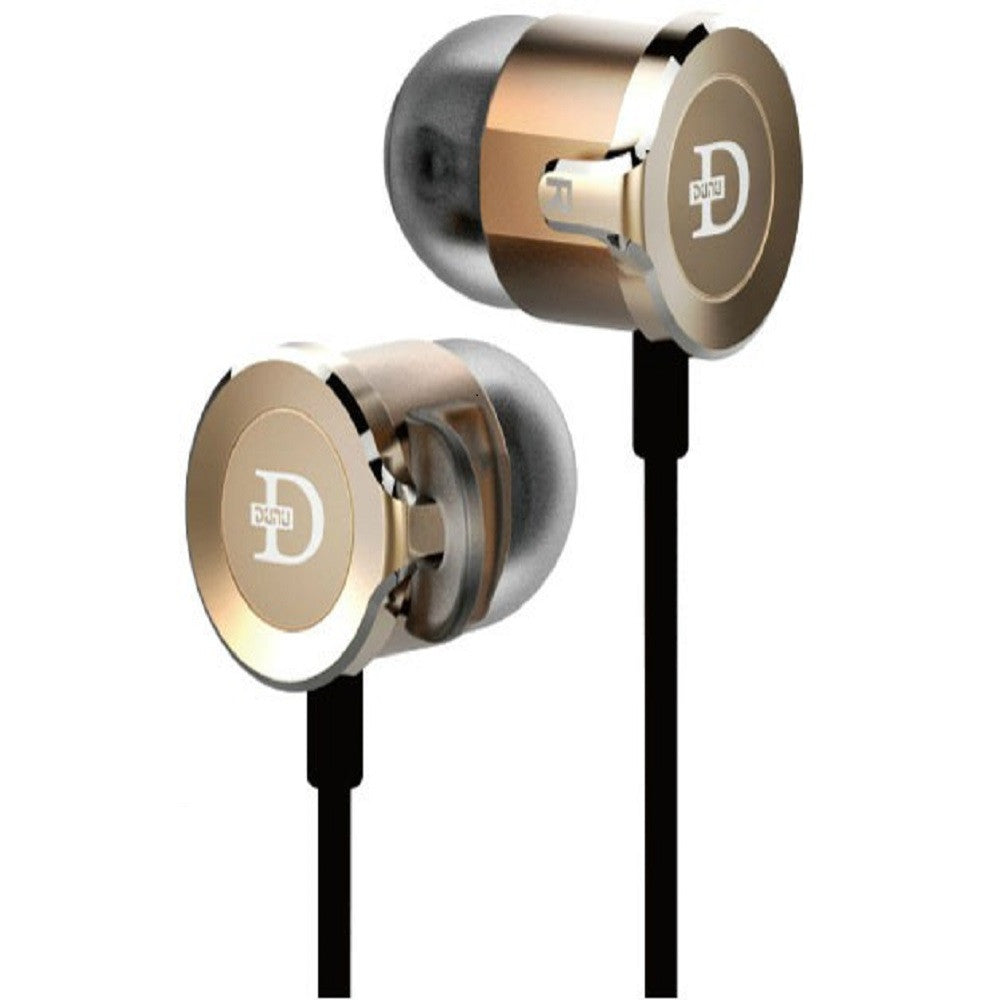 DUNU DN-2000 Hybrid Impressions /Appreciation Thread Earphones
Features:
1 . Novel three -way mixed-race laps iron technology , bringing shocking sound.
2 almost demanding perfection , DN-2000 uses the exclusive manufacturing floor 's moving coil unit with an iron units.
3 . Wander in clear and smooth music , feel the power and performance of a wide dynamic surging shocking movie scenes , no longer just a distant dream .
4 enjoy it all without having to look for , and you only need to DN-2000
5 into music design , full range audio performance , suitable for all types of music.
6 special metal design improves durability and wearing comfort .
7 Unique ear headphones designed to effectively isolate the sound of a noisy environment 26DB.
8 easy to integrate into your life infinitely more fun in your life , so that leisure industry became widely available.
9.DN-2000 is recommended with a special black transparent cover , the effect is better.
 DN-2000 a total of three case :
1 original DN-1000 sets ( white transparent ) : soft material , increase the bass .
2.DN-2000 special ( black transparent ) : hard material , it sounds sounds fresher , simply, is standard .
3.C sets : comfortable sponge .
Package
Packing lists:
10 sets of Eartips
1 *pair of Earhook
1* 3.5mm Female to 6.5mm Male Adapter
1*3.5mm Female to 2-pin Male Adapter
1*Carry Box
1*Shirt Clip
1* 6 pairs of metal adjust ring
1* 4 pairs of fitting rubbe