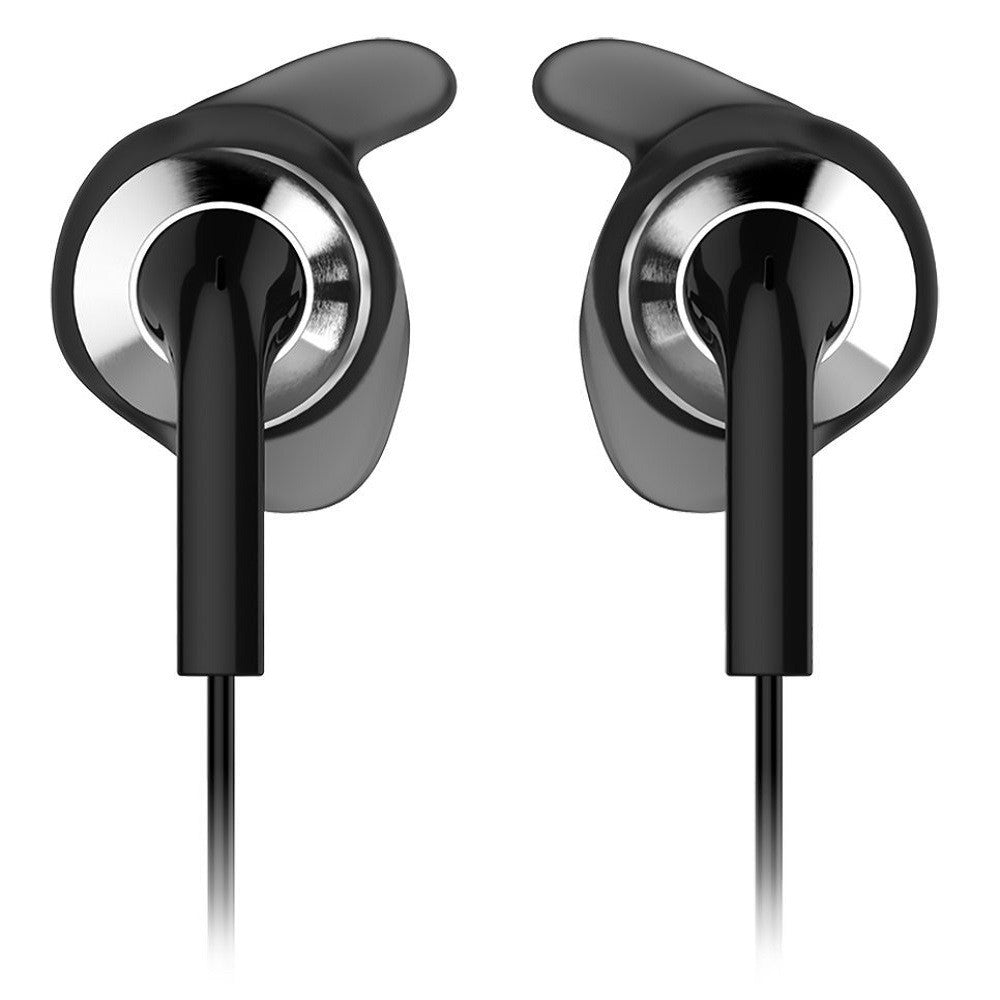 DUNU Alpha 1 Hybrid Earbuds Dynamic & Balanced Armature High-fidelity Headphones
DUNU Alpha1 hybrid earbuds is designed with one dynamic and one balanced armature drivers in each earpiece to deliver smooth bass accurate detailed midrange, and breathtaking clear highs.

Combining dynamic bass and balanced-armature drivers with sophisticated technology gives the Alpha1 excellent audio performance.

Exquisitely crafted BA driver produces outstanding performance on midrange and high-frequency sound, and dynamic driver provides fantastic bass quality, then finally the two of them working in perfect cohesion to output smooth and balanced sound across all frequencies.

DUNU Alpha1 high-fidelity earbuds is manufactured using a high quality stainless steel to ensure high durability, as wel1 as looking good at the same time.

Four unique and specially designed tips to ensure maximum seal, comfort and optimum fit, to guarantee superb listening experience.