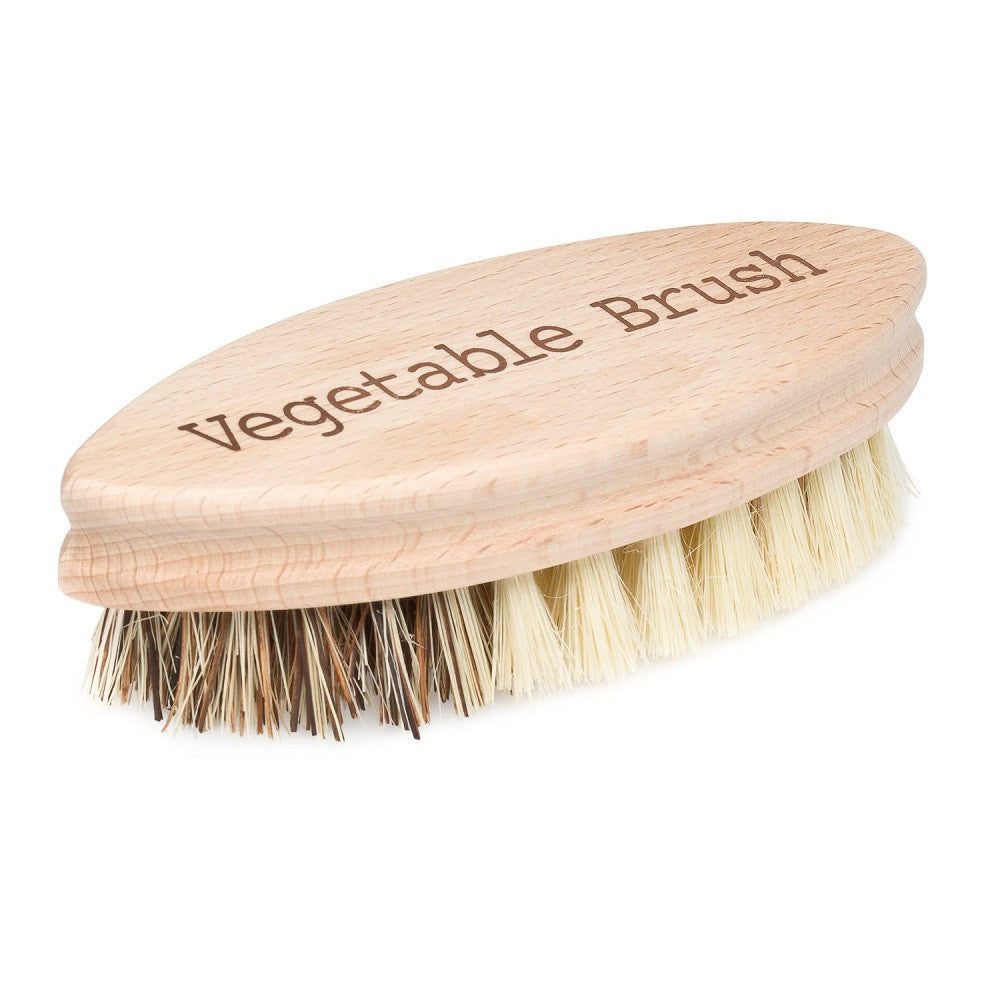 Bürstenhaus Redecker 5.3-inch Hard and Soft Side Vegetable Brush
This brush is ideal for cleaning almost all kinds of vegetable.
The multi-purpose brush is divided into two sides: one with soft bristles for cleaning delicate vegetables and one with stiff bristles for cleaning harder vegetables. Constructed of durable Beachwood and natural fibers that are safe to use under boiling water. Ideal for cleaning potatoes, carrots, radish, cucumbers, eggplant, zucchini, tomatoes, etc.
Bürstenhaus Redecker is one of the last producers of hand-crafted brushes in Germany and has been making brushes for over 75 years! Today Redecker offers an extensive selection of both traditional and highly modern brushes and wooden articles for all areas of life. Handcrafted in Germany.