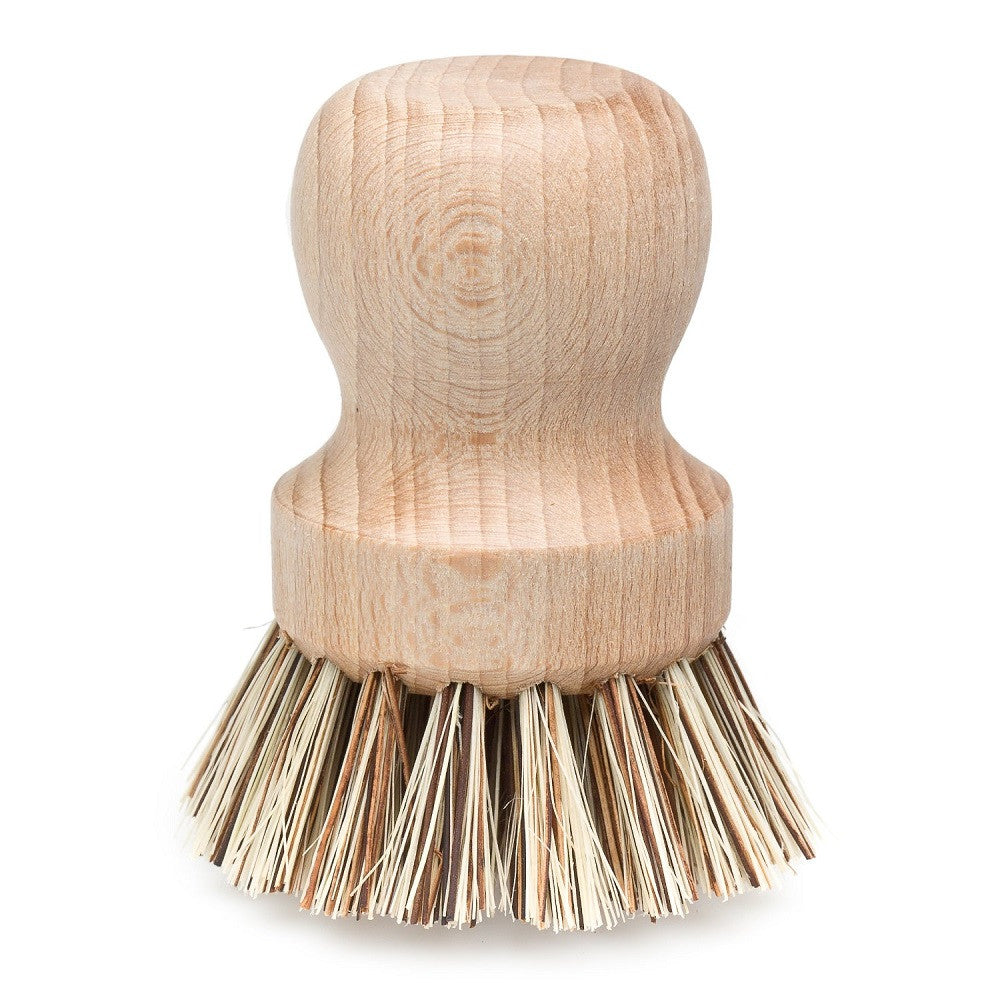 Bürstenhaus Redecker 2.3-inch Diameter Pot Brush
The densely packed bristles and rounded shape are well suited for reaching the edges of any size pot or pan.
Constructed of durable Beachwood and natural fibers that are safe to use under boiling water. This brush can also be used for any cleaning or scrubbing purposes in the household.
Bürstenhaus Redecker is one of the last producers of hand-crafted brushes in Germany and has been making brushes for over 75 years! Today Redecker offers an extensive selection of both traditional and highly modern brushes and wooden articles for all areas of life. Handcrafted in Germany.