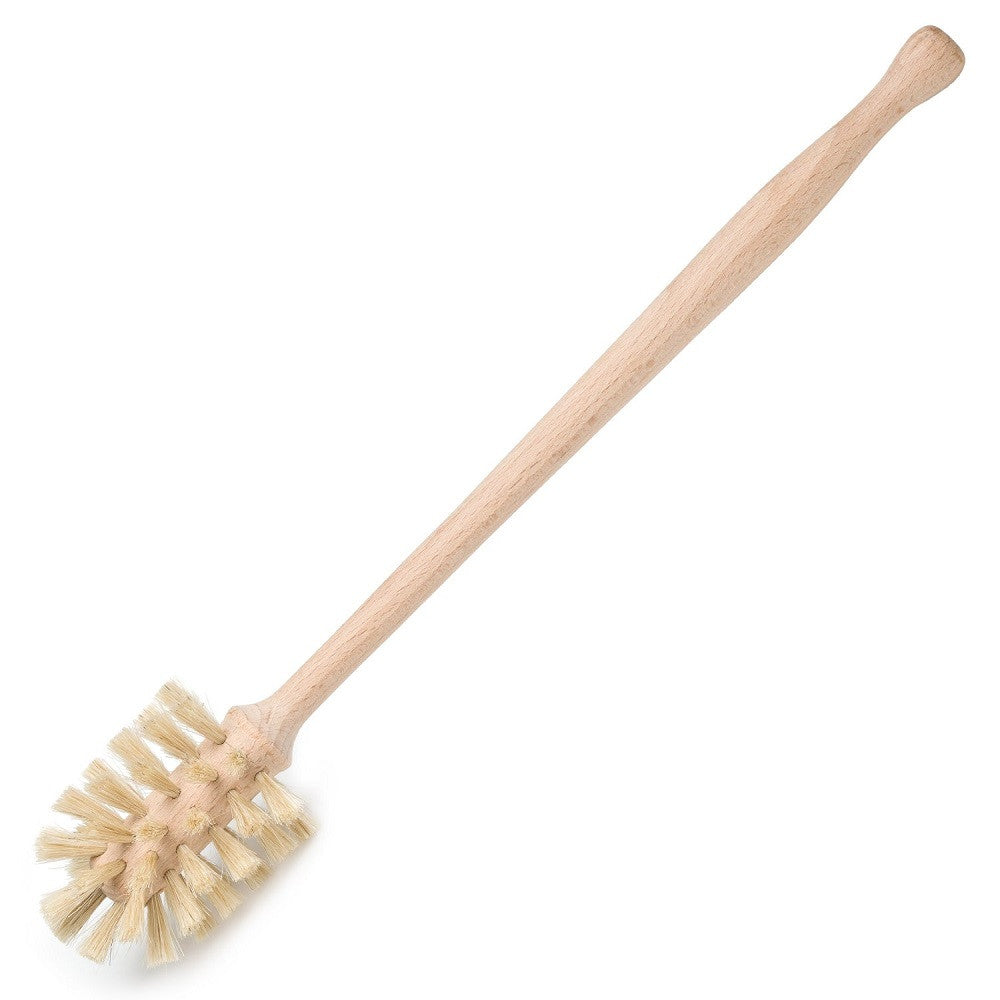 Bürstenhaus Redecker 13.6-inch Soft Horsehair Bottle Brush
The ideal brush for thorough cleaning of milk bottles, baby bottles, specialty beer glasses, thermal pitchers, coffee mugs, etc.
Bürstenhaus Redecker is one of the last producers of hand-crafted brushes in Germany and has been making brushes for over 75 years! Today Redecker offers an extensive selection of both traditional and highly modern brushes and wooden articles for all areas of life. Handcrafted in Germany.