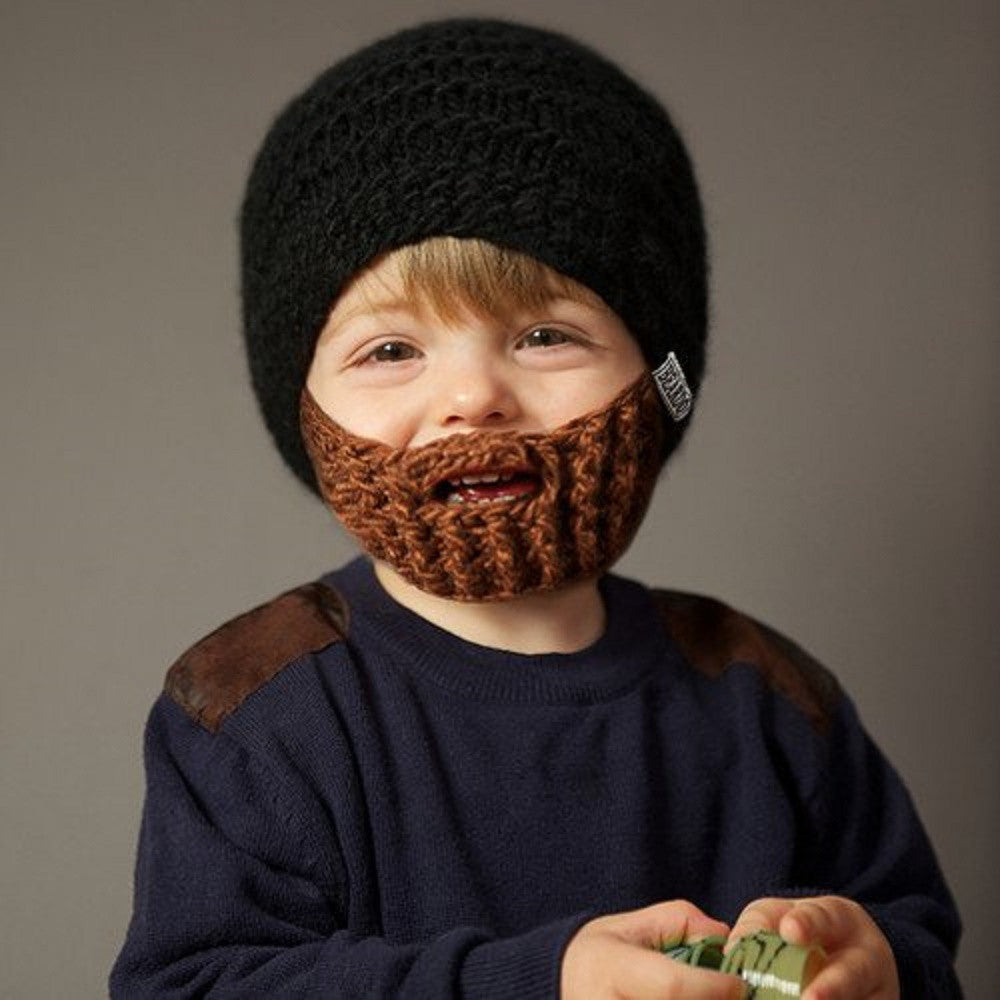 Beardo Kids Foldaway Beard Hat
Tired of waiting years for a puberty that may never come? With the new kids size Beard beanie you can now have the benefits of a warm and comfortable beard! Imagine staying out in the snow for hours on end! Unfortunately, as a kid you will likely be unemployed and may need to call your parents in to complete this transaction.
Googles sold separately.