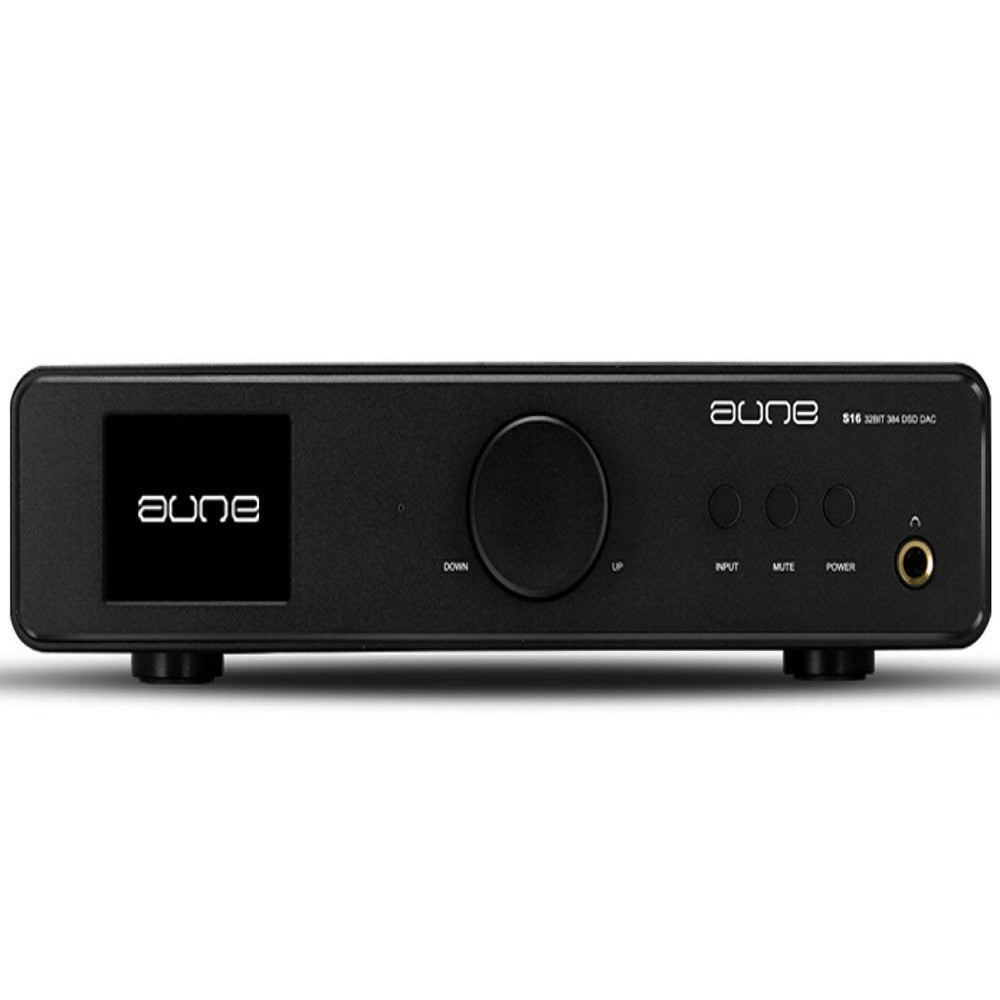 AUNE S16 HiFi DIY 32Bit / 384KHz DSD128 FIFO Full Isolation USB DAC + Headphone Amplifier
AK4495S is AKM fourth generation decoder chip, also the world's first to support 32BIT 768K decoder chip, technically comprehensive than AKM43XX series. The analog portion of the chip is about two channels using an independent power supply and reference voltages, respectively, effectively reducing crosstalk.
Four kinds of digital filter mode AK4495S with adjustable, but also incorporates a newly developed analog circuits to achieve rich bass sound field and the digital section to a separate 32 digital computing module provides a complete 32 bit processing.
AK4495S use the AKM's newly developed switched-capacitor filter, greatly reducing the impact caused by noise shaping to achieve extremely low distortion of music playback experience. Meanwhile Audio 4 Pro (TM) series chip with excellent sound performance, this is also an important reason we chose this chip!
HIFIDIY launch in 2013 of several critically acclaimed design, in 2014, AKM and HIFIDIY official design team involved in the formation of this design, the S16 uses this unique FPGA complete digital signal processing algorithm optimization through after , the final output indicators have been completely beyond the official nominal chip index! While using pumpkin CD and LYRA 2 compare to teach sound!